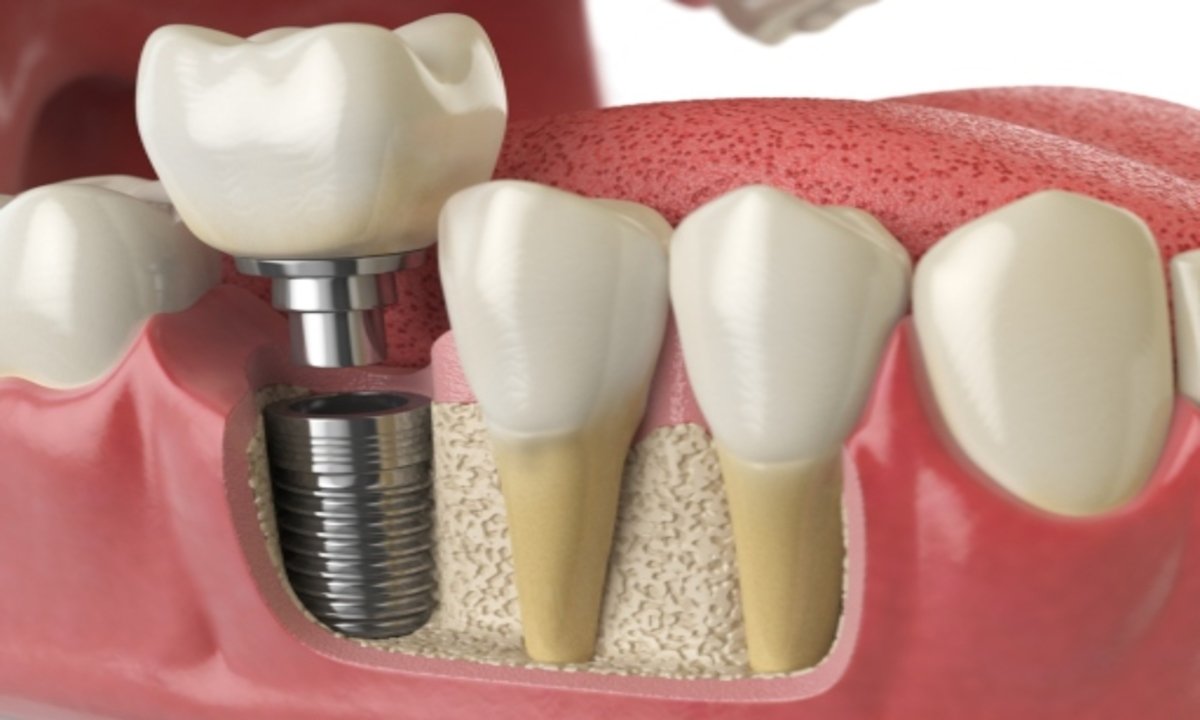 Several patients in Noida may be interested in learning more about dental implants' benefits due to their growing popularity. If you're thinking of getting dental implant surgery for yourself, you've probably got a lot of questions. The most important question you're likely to ask is whether dental implants are advantageous. After all, you've probably learned that having dental implants is difficult or costly, so you're probably wondering if they're worth it.
You may be curious how dental implants stand compared to other tooth restoration choices such as bridges or dentures. Dental implants are the most beneficial form of tooth replacement. They aren't the only option, but they are the most successful. They have a higher reported accuracy rate than any other form of the dental implant. Dental implants are not the same as the other tooth replacement options. They can associate with your bone and blend smoothly into your jaw. It makes the perfect resemblance to your natural teeth.
But remember you should avail yourself of the treatment from the best dental clinic in Noida.
Here's how implants line up against some other popular tooth replacement options:
Tooth-Supported Fixed Bridge: When only one tooth is missing, tooth-supported fixed bridges are a popular option. The complication with this option is that it requires removing portions of healthy adjacent teeth to help the bridge. In addition to causing damage to healthy teeth, the bone underneath the bridge can deteriorate. The most painful thing is that bridges are hard to floss, which means that damage across the bridge is possible. As a result, bridges usually only last five to ten years before failing.
Resin-Bonded Bridge: If you're missing one or more frontal teeth, a resin-bonded bridge that connects to the surrounding teeth might be an option. You do not need to hamper your healthy teeth with this alternative. At the same time, this alternative is more realistic than a temporary denture. It is less durable than fixed bridgework and is not a long-term remedy.
Removable Partial or Complete Dentures: Dentures are a low-cost solution that eliminates the need to ground down surrounding teeth. On the other hand, dentures can look and feel unnatural. It can trigger discomfort around your teeth. It might also make it difficult to talk or eat. Besides, just like bridges, the bone beneath partial dentures can deteriorate with time. A partial denture can cause adjacent teeth to weaken eventually. Again, dentures normally need to be replaced every seven to fifteen years. They are initially cheaper, but the expense will quickly exceed.
Other tooth replacement choices, as you can see, can be troublesome in a variety of ways. Is it a fact that dental implants are a highly successful solution? It is the most successful solution in a nutshell.
How successful can a dental implant be?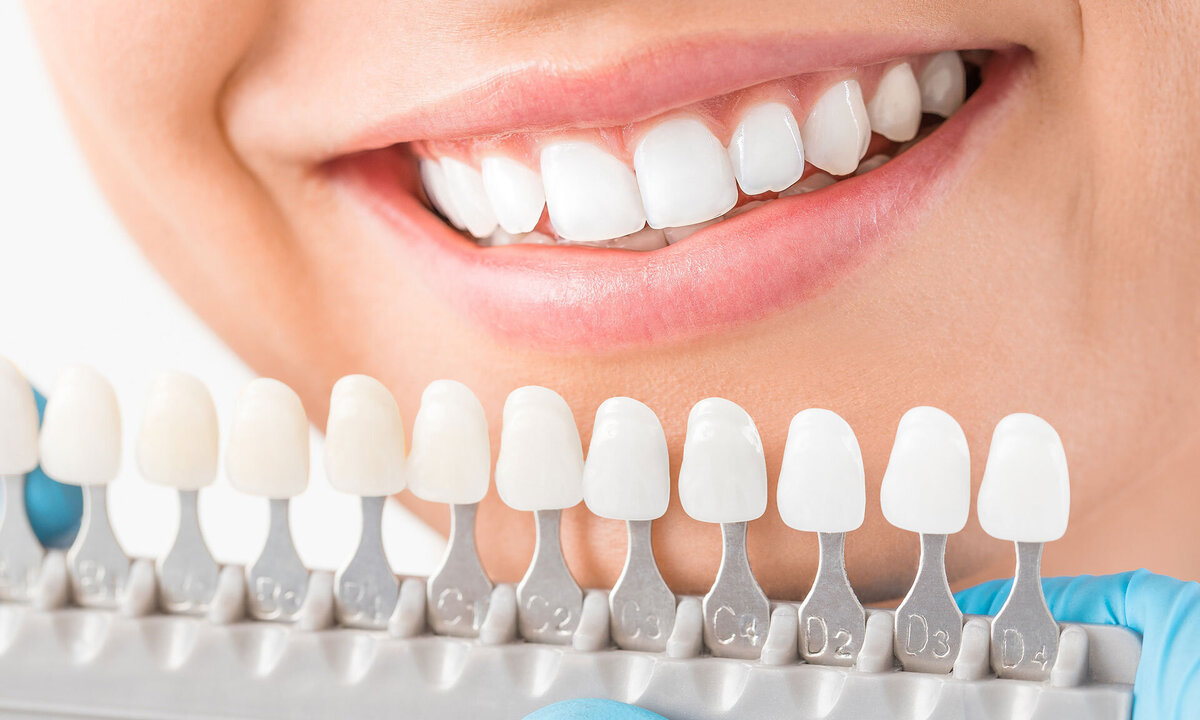 Suppose you want to make sure that dental implants are successful, particularly because they require a surgical operation to be inserted. The great news is that dental implants have a very high success rate, with minimal risk of failure. Various clinical trials have shown the efficacy of dental implants in terms of long-term survival.
You should acknowledge the long-term durability of dental implants when deciding if they are the best tooth replacement alternative. Dental implants have a significant benefit over other tooth replacement options in terms of reliability. Although it is not always accurate to assume that implants last a lifetime, they are intended to overpower most tooth replacement options.
According to the latest studies, 95 to 98 percent of dental implants survive more than 50 years. As a result, the majority of people will never have to replace their dental implants.
Though it is a surgical treatment yet, you will not feel any pain during the procedure. We always use local anesthesia and pain killer medications to ease your pain.