Dr. Suchi Singh is one of the best dentist in Noida Sector 34, having a wealth of knowledge and experience in reconstructive and cosmetic dentistry. She uses advanced dental technology to provide faster, accurate, and aesthetic dental solutions. She utilizes her expertise and cutting-edge pain management techniques to successfully provide world-class dental solutions to patients, including root canal, crowns and bridges, dentures, teeth whitening, smile corrections, gap closures, and many more.
Dr. Suchi Singh, one of the most preferred dentist in Noida Sector 34, is the Founder of Centre for Smiles - The Nest Satya Dental Clinic & Dentist in Noida. It is a leading centre for high-quality dentistry. Here, you are assured customer-friendly, cost-effective dental treatments. Our dentist is committed to delivering personalized and exceptional care to all patients. She is well-versed and skilled in the latest and best dental treatment in every sphere. Dr. Suchi Singh offers specialty-oriented dental services to patients based on their dental needs. She assists them in making an informed decision and treats all her patients with warmth, respect, and honesty.
Meet our Dentist
Dr. Suchi Singh, a leading dentist in Noida sector 34, has over seven years of experience and is passionate about all aspects of dentistry but has a keen interest in preventive, restorative, and cosmetic dentistry. She is highly committed to excellence and helps achieve your goals, whether to look better, regain confidence, improve your function, or maintain your oral health. Dr. Suchi Singh works with her patients and creates treatments suited to their needs. She believes in educating her patients so they can understand and make sound decisions about their oral health. She is friendly, gentle, reassuring and helps nervous patients overcome their fears. She is well-known in her field for her expertise and experience in handling thousands of patients with tremendous success.
Qualifications and Experience
Dr. Suchi Singh, an experienced dentist in Noida Sector 34, did her BDS from the highly-renowned Amrita Institute of Dental Sciences, Kochi. She began her career as a dental consultant at Prayag Hospital in Noida, where she was exposed to a wide range of dental cases. She then moved to Prakash Hospital Noida, where she served as the department's head for five years. Under her leadership, the entire dental team successfully treated thousands of patients. Later on, she practiced as a consultant dental surgeon at her polyclinic, Rhythm Medical Centre, and Satya Medical Centre. Currently, you can consult her at Centre for Smiles, a state-of-the-art dental clinic founded by Dr. Suchi Singh. She is a member of the prestigious Indian Dental Association.
Top dental services by Dr. Suchi Singh
Root canal treatment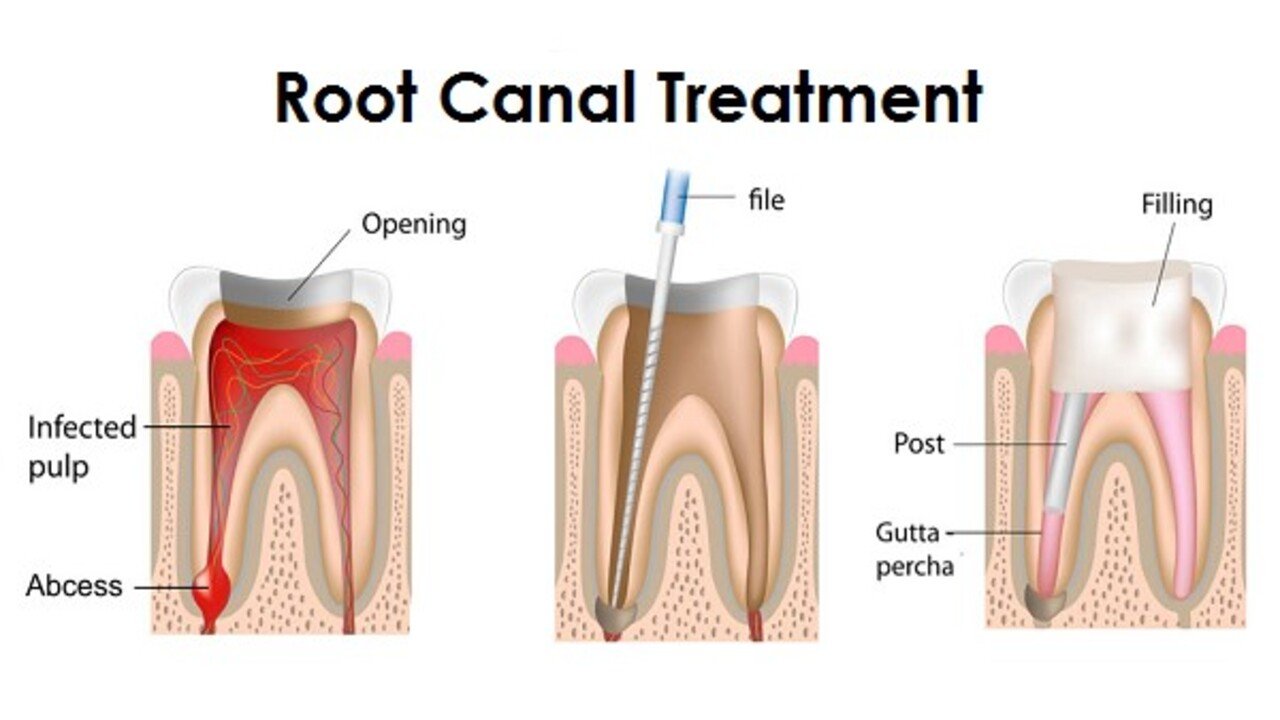 A root canal, also known as the endodontic treatment, helps alleviates dental pain and preserves the teeth. Rather than extracting a severely damaged or infected tooth, the dentist restores it by carefully extracting the pulp inside the tooth. Then cleaning and disinfecting the root canals and sealing the cavity with a filling.
Smile Designing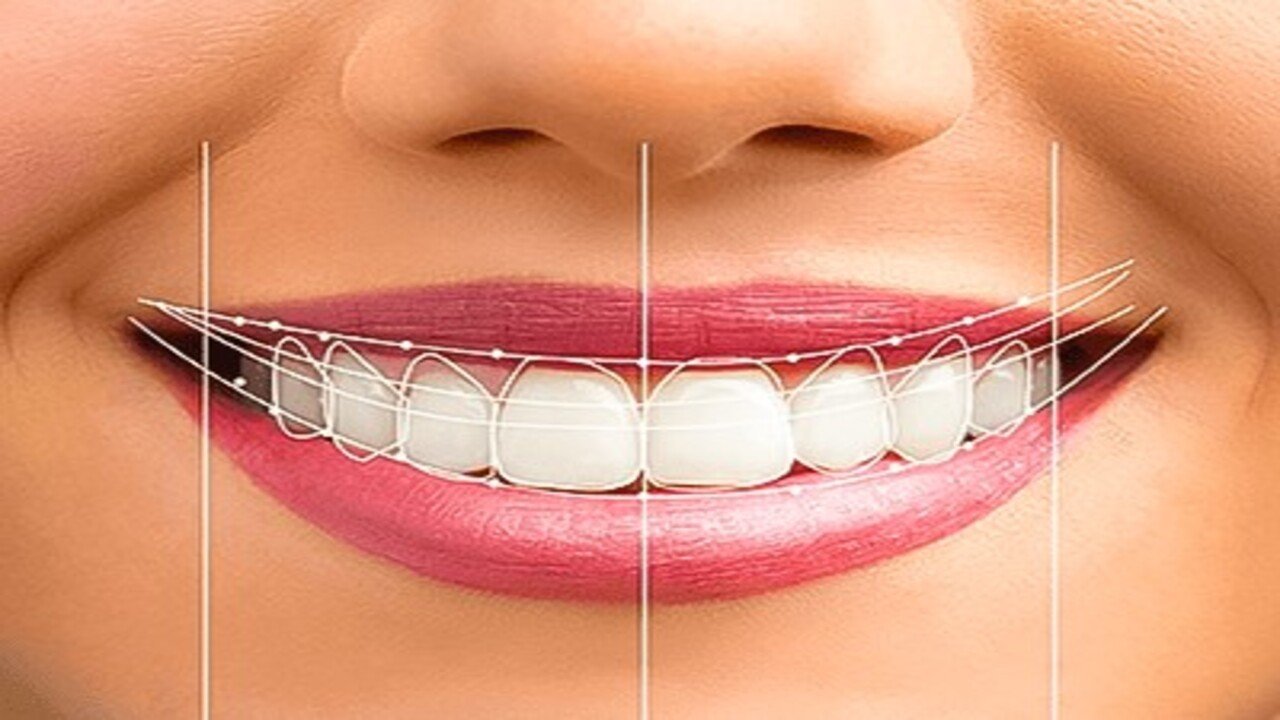 It is a cosmetic procedure that includes dental veneers, composite bonding, teeth whitening, and tooth implants to enhance the appearance of your smile. This makeover procedure is generally preferred by people having dental issues such as tooth decay, tooth loosening, stains, and bacterial plaque. Dr. Suchi Singh, a competent dentist in Noida Sector 34, is an expert in smile designing.
Crowns and bridges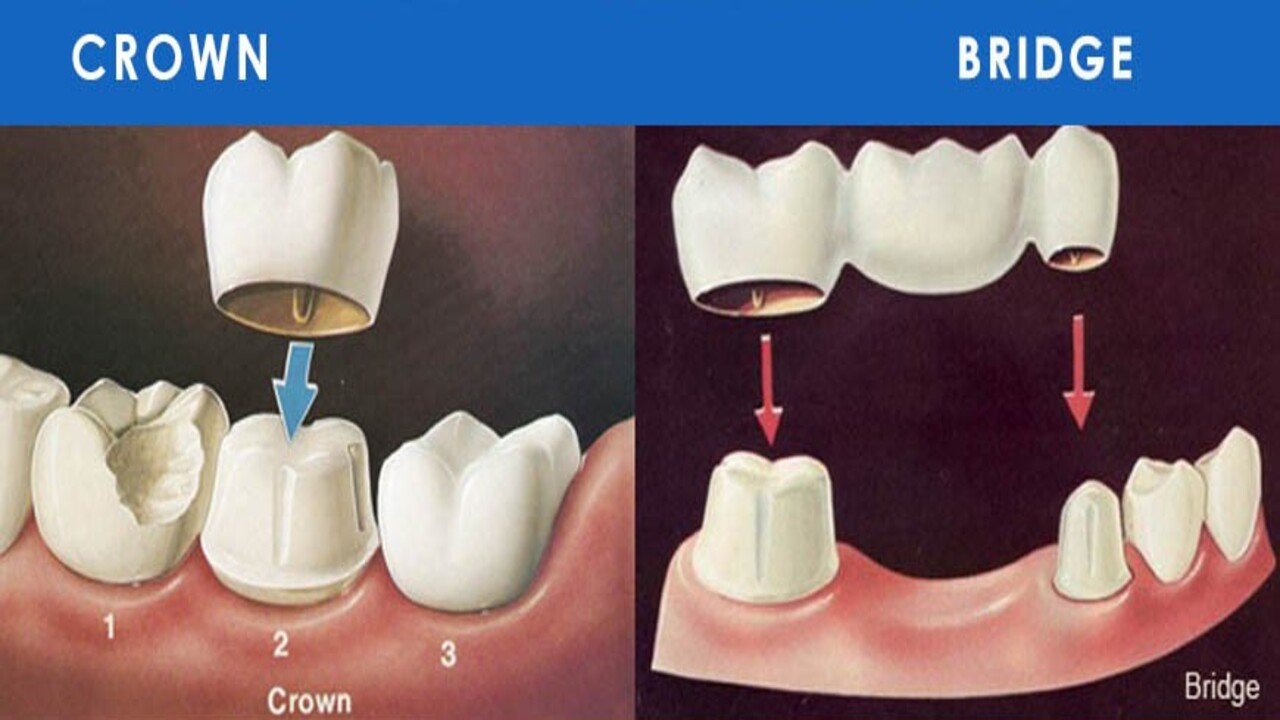 The dentist uses prosthetic implants in both dental bridges and dental crowns to restore the smile. A crown is used for a damaged or broken tooth and a bridge when one or more teeth are missing. Unlike dentures that you can take out and clean regularly, crowns and bridges are cemented to the actual teeth or implants and can only be removed by a dentist.
About our clinic
The Centre for Smiles is a world-class multi-specialty dental clinic that provides general dentistry, cosmetic dentistry, endodontics, periodontics, orthodontics, and oral surgery to patients of all ages. Dr. Suchi Singh, our founder, and chief dentist, is committed to offering the highest level of dental care.
We are experts in providing high-quality, extensive, restorative, and preventative dentistry to adults and children using the most up-to-date technologies and techniques. Our mission is to go beyond our patient's expectations by offering new, cutting-edge dental care in a warm, welcoming atmosphere.
Frequently Asked Questions
Q. Which sector does Dr. Suchi Singh practice?
You can consult Dr. Suchi Singh at Centre for Smiles in Noida Sector 34.
Q. What is Dr. Suchi Singh's qualification?
Dr. Suchi Singh holds a degree in BDS from the prestigious Amrita Institute of Dental Sciences, Kochi.
Q. Is it difficult to extract a wisdom tooth?
It is determined by the location and shape of the roots. After looking at the x-rays, the dentist will inform you how difficult or easy it will be to remove each tooth. Usually, it is easier to remove the upper wisdom teeth than the lower ones that are likely to be impacted.
Q. Which treatments does Dr. Suchi Singh specialize in?
Dr. Suchi Singh is an expert in basic and modern dental procedures such as extraction, root canal, gap closures, dentures, etc.